Even though exams boards are supposed to be standardised, it's not a surprise that some are easier than others. Especially with the new difficult syllabus for biology A level, given the choice you'd want to pick the 'easiest' exam board there is. But the question is which exam board is that?
1. AQA
At A level, there are three main exam boards for the course- AQA, Edexcel and OCR. Among student forums, it is common opinion that AQA is the easiest exam board. This is the opinion of many teachers too. It has a lot of resources for both students and teachers in terms of the new syllabus, including a feature where you can build your own tests from questions (granted the choice of questions is not wide in the trial edition and we can't speak about the full version as we don't have it). The course itself is also really well organised and the questions are quite straightforward and content based unlike in other exam boards when the content is often put into confusing contexts.
2. OCR
An example of this is the OCR course for biology. Putting the course content into other situations can often throw students in their exams and it requires a very specific exam technique, something you may not have time to perfect with the huge amount of content in the biology course. There are also fewer resources available, which can put you at a disadvantage when there are already no new past papers to revise from as it leaves you with a limited supply of revision material.
3. Edexcel
Edexcel is similar to OCR in that it likes to put the content into context rather than ask you straight out and has very few resources. It also appears to be the least organised of all of the new courses, so it may not be the most structured to study. However, OCR and Edexcel both feature multiple choice sections or questions, whereas AQA (at least according to the new specimen paper) didn't actually have any and it was all short and long answer questions. This could be tougher for people who struggle getting their thoughts down on paper or are slower writers, so it could be seen as a disadvantage for AQA.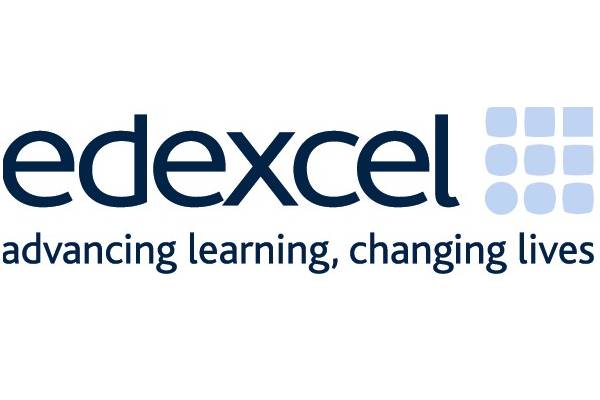 We are studying AQA for our exams and we find the course to be relatively simple and the exam questions easy to understand. For this reason we would say that Edexcel is the hard purely due to the fact that it requires you to put it in context and is the least organised, which means that it could over complicate things and you could be spending time learn exam technique when you should really just be memorising the vast amount of course content that there is in biology.
Of course even these differences are not too large as the course content and difficulty is mainly standardised by the government, so even if you are studying Edexcel or OCR we wouldn't worry too much. But if you are lucky enough to have a choice of exam board, then AQA appears to be the way to go if you're looking for the best shot at that A or A*.