Dentistry is one of the most competitive courses that you can apply to at university with only 15 universities in the UK offering it as a course. Alongside the small amount of places there are also high entry requirements of AAA (at minimum) and required A Levels are you have to take.
1. Chemistry and biology are compulsory
In order to even have a chance you need to take chemistry and biology. Every course in the UK specifies that you need chemistry and the large majority expect you to have biology as well (and the ones that don't often require physics or sometimes they'll accept maths instead). You pretty much need to take biology and chemistry otherwise you will have an extremely limited choice of courses to apply for unless you look at foundation courses, however those tend to be even more difficult to get a place on.
2. Choose a subject you're strongest in
As for your other subjects, we recommend choosing the subjects you are strongest in. It will not really benefit you to take three or four sciences, especially if maths or physics are not your strong points. We would suggest that you take subjects that interest you as you will need to spend a lot of time studying them, especially if you're aiming for minimum A grades. You should also be wary of 'clashing' subjects; universities often won't take two similar subjects as separate A Levels so if you are taking human biology as well as biology they will not count them as separate subjects and the same will also go for further maths and maths. If you are desperate to take similar subjects then our recommendation would be to take it as a fourth AS or A Level so you still have three non-clashing ones to apply with.
3. Keep your options open
You should also consider keeping your options open. If you're still not absolutely certain then taking an essay-based subject (like history or English) may provide you with a more rounded education which could help if you ever decided to apply for a different course. We would also look at similar courses to dentistry as you might apply for some of these as backup options. Courses like dental technology or dental hygiene and therapy may have different entry requirements or required subjects so it is important to consider these as well before you choose your subjects.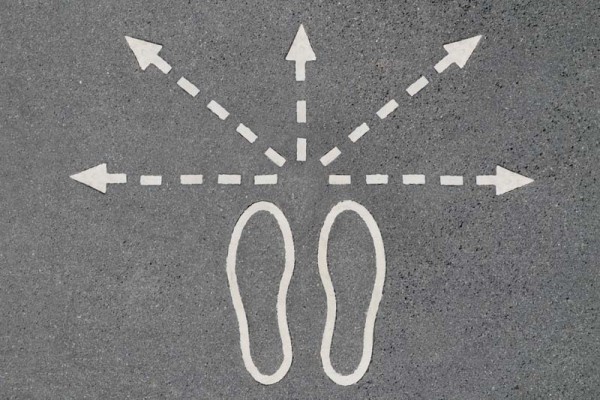 When it comes down to it as long as you take chemistry and biology you can pretty much choose whatever you like as your other subjects. Aim for subjects that you know you can do well in so you are not struggling as much to achieve high grades. It's also important to remember that grades are only part of your application; compulsory entrance exams like the UKCAT will influence your chance of getting an offer much more than which other courses you took at A Level.