A levels are the most common choice for any student moving from secondary school to sixth form, however there are other options available. The International Baccalaureate is a qualification that is equivalent to A levels but aims to give a student a more rounded education instead.
1. Subjects
When taking the IB, a student studies six subjects- three or four at a higher level and the rest at a lower level. These subjects must include one from each of five groups and another which is a free choice from any group. The groups that you can choose from are English, a foreign language, a humanities, a science, maths and an arts subject or a free choice. The course also includes a compulsory 150 hours of community work, arts or sport in order to gain a wider experience. There is also a critical thinking course and an extended essay included in the diploma curriculum.
2. Specialisation
The biggest difference between the IB and A levels is the fact that you can't specialise as much when doing the IB. Whilst this is good for keeping your options open when it comes to university courses, it also means that if you want to do a purely scientific subject (or something equally specialist) at university you may be at a disadvantage as you can only choose two sciences as a maximum.
3. Year-round work
Students taking the IB also have to be good all-round students because you have to take at least one subject from all areas. If you're a student who finds essays easy to construct but often struggle with science and maths, then the IB may not be suitable for you as the science and maths grades will drag down your overall average. Unlike A levels, you only get one overall grade for the final diploma and this is then translated into UCAS points.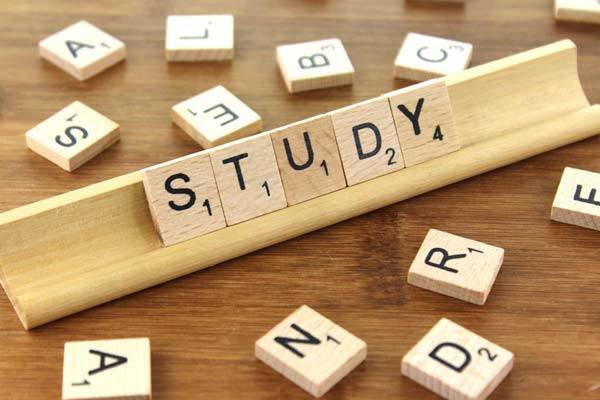 4. The similarities
The IB still holds some similarities to A levels though. The course is still two years long and it is assessed at the end of the program (although it may involve some coursework too). The IB is also accepted by almost all universities, with some even preferring it to A levels due to the rigorous and rounded nature of it.
The design of the IB means that some students may find that they have to work harder as they are doing six subjects to an advanced level rather than just three or four like most A level students. The compulsory community aspect of it also means they can lose even more free time to schoolwork, whereas with A levels you can choose to do extracurricular activities as and when you have the time.
When it comes down to it, you won't be significantly disadvantaged when applying for university if you take A levels or the IB. If you are an all-rounded student who doesn't really know what they want to do in the future then maybe the IB will keep your options open for when you do decide. If you have a clear sense of what you want to do then A levels may be the more suitable option. This would allow you to focus on what you enjoy and learn about it more detail which can prepare you for a university course in the same subject. Regardless of what you pick, universities will accept both so it's not a huge deal if you feel like you might make the wrong choice.