When it comes to choosing your A Levels it can always be a bit tricky to choose which subjects you will enjoy and succeed in- especially if you're looking at subjects that you've never studied before. There are so many things to consider like university requirements, your GCSE grades and which ones interest you the most. Some people prefer to choose A Levels which complement each other whilst other students prefer to choose a range so that they have a lot of options when it comes to things like university.
In many ways your fourth A Level can be considered a 'free' option. Universities only ask for 3 A Levels so as long as you've considered the requirements for those three you can pick whatever you want as your fourth option. If you really don't have a clue what you want to do for your fourth choice then there are a few things that you can consider.
1. Pursue your passion
The first thing is what will interest you. This is the perfect chance to take a subject commonly seen as a 'soft' subject by universities because you may already have your three traditional choices. If you've always had a passion for drama or find psychology interesting then you could take that as your fourth option because you're much more likely to do well if you enjoy something. A Levels are hard so it's always nice to have at least one subject that you know you will enjoy.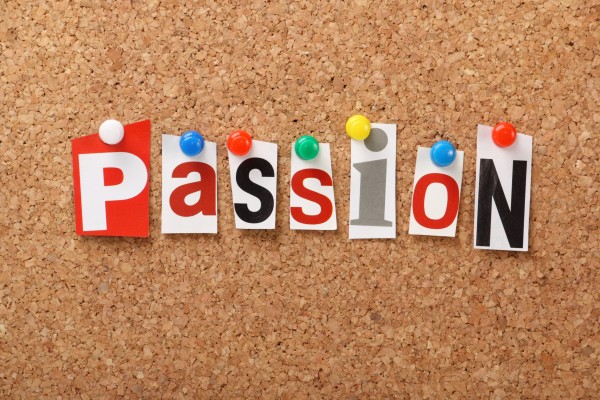 2. Traditional subjects for the win
On the flipside, if you're taking three 'soft' courses then it may be best to use your fourth option for a more traditional subject. Universities typically consider your normal subjects like sciences, English, languages and history to be 'facilitating subjects', which are the ones that top universities typically expect. It is recommended that you have one or two of these subjects at least for your A Levels so if you haven't got any then you should definitely look at taking one as your fourth option.
3. Choose what you're best in
You could also look at what you will do best in. Some courses like chemistry are application-heavy whereas some courses like psychology are more content-heavy. If you have a great memory then subjects like biology and psychology where it is almost all memorisation may be a perfect choice for you. If you prefer essay-style subjects then courses like history, English (literature or language) and law may be more suited to your style. Your fourth A Level can be the perfect way to bump up your UCAS point score as long as you choose wisely and play to your strengths.
When it comes to choosing your fourth A Level you should see it as a free choice. Many people drop an A Level after the first year so you don't have to worry about taking it all the way to A2 if you don't want to. If you can choose something that you enjoy then it will make studying for exams much more enjoyable so you're much more likely to succeed. After all, you're going to be studying it for at least a year so you should definitely pick something that interests you.