The difficulty of various GCSE subjects is a hotly debated topic amongst students, especially with the introduction of the new 1-9 courses this year. Whilst there will always be some differences in opinion, depending on individual strengths and weaknesses, there are a few subjects which clearly appear to be more difficult than others. So in no particular order, here are the subjects that we believe are the toughest GCSEs to do well in!
1. Modern Foreign Languages
In 2017, the number of students undertaking a GCSE in a modern foreign language experienced a slight decrease compared to 2016. It wouldn't be surprising if this was once again the case for the new specification in 2018. In order to succeed in the new specification, students have to be able to speak relatively fluently with limited preparation as well as write essays without the aid of a dictionary. It is for this reason, that we consider languages to be one of the hardest subjects to achieve top grades in.
2. History
Like most essay subjects, the degree of subjectivity involved in marking exams means that it can be difficult to score the top grades. This is because two different examiners will have differing opinions of what a top band answer consists of. Therefore, even the most proficient essay writers may struggle to gain the top grades despite having the knowledge and structure to create a well argued answer.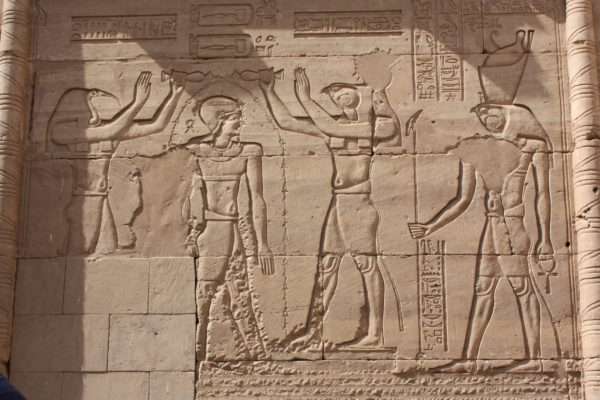 3. Music
GCSE music is often omitted from lists like this, however, we believe that it is definitely deserves to be included. In order to do well in GCSE music, you must be able to play an instrument well alongside being able to learn the theoretical content too. Often, it takes years of practise before a student can play an instrument at the level required in order to achieve top grades; it is for this reason that we believe that music requires one of the highest levels of dedication out of all GCSEs.
4. English Literature
Unlike English Language, English Literature requires a detailed knowledge of the texts that you have studied. This can include quotes, themes and background knowledge; these can take months to learn depending on the number of different books and poems that you have to memorise in order to present well structured arguments in the exam. Once again, the marks that you gain are relatively subjective as different examiners will have different personal standards for a 'strong argument'.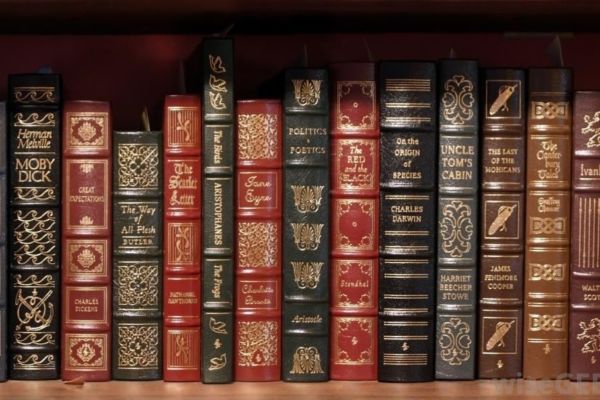 5. Maths
Despite the low grade boundaries last year for GCSE Maths, many students still struggled to get the top grades. This is because the questions aimed at the most able students typically require various different steps and techniques in order to achieve the answer, something which isn't always possible to do in the limited timespan of an exam. Unlike History and English, Maths is relatively objective when it comes to marking due to the 'right or wrong' nature of the questions. Whilst this does help to improve standardisation, it means that if you're one mark off the next grade a remark is unlikely to make up the difference.
6. Sciences
Whilst there may be slight variations in difficulty depending on which science course you do (separate sciences or combined, etc.), most people can agree that science GCSE subjects are amongst the most difficult. They require a wide variety of knowledge as well as the ability to apply to the countless scenarios you may be given in the exam. Similar to Maths, science exams come with a certain aspect of objectivity as many of the answer are either right or wrong, however with long answer questions there is some wriggle room in the mark scheme.
7. Engineering
At GCSE level, Engineering encompasses knowledge from both Maths and Physics in order to design practical solutions to various problems. This is one of the reasons that we think Engineering GCSE deserves a place on this list; as well as being able to apply the knowledge learnt in other subjects to a wide variety of scenarios, there is also vast amounts of new knowledge to learn about different materials and methods used in industry.
8. Drama
Whilst this subject is often forgotten about when it comes to the most difficult subjects, it definitely deserves a mention due to the wide variety of skills needed to do well. Alongside the ability to act well, you also need to be able to work effectively in a team, be creative and devise your own pieces as well as critically analyse other pieces of work. This unique skill set means that many students struggle with the subject, especially as the creative skills required are not limited to writing and also encompass a range of other areas like costume and lighting too.
9. Geography
Similar to History, Geography is largely essay based (although sometimes exam questions may be short answer too). This means that students typically struggle to find the best essay structure in order to present a well-argued answer. This difficulty is only coupled by the fact that most exam boards require students to learn specific case studies in immense amounts of detail on top of the regular subject content.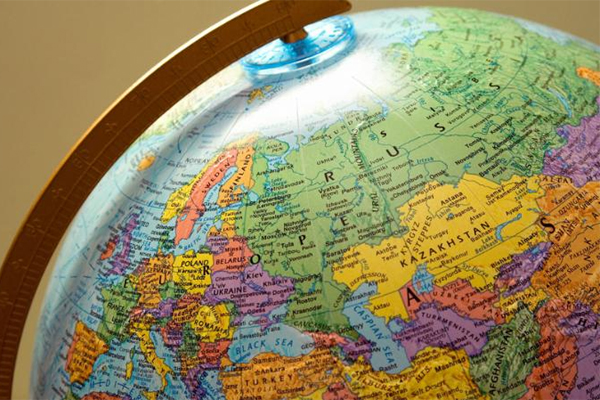 10. Computing/Computer Science
Computing is one of the only subjects on this list where students typically have little experience with it prior to beginning the course. The vast majority of students learn coding from scratch over the course of the GCSE, something that is definitely challenging when you consider the problems that students are expected to solve in their coursework. Arguably, one of the main reasons that it is difficult to achieve the top grades is due to the fact that you are graded on efficiency as well as program success when it comes to coursework.
Like we mentioned in the introduction, there will always be individual differences in the difficulty of each subject so this is by no means an exhaustive list! No matter what you're struggling with though, the key to success is always effective revision!