1. Watch motivational YouTube videos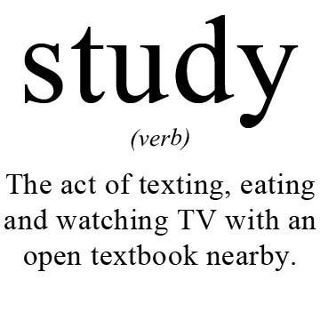 2. Self bribery
Reward yourself with your favourite food/TV show AFTER you've set yourself a goal to reach and have actually achieved it.
WARNING: DON'T REWARD YOURSELF IF YOU HAVEN'T REACHED YOUR GOAL.
3. Just do it
Because that's what Nike's motto is.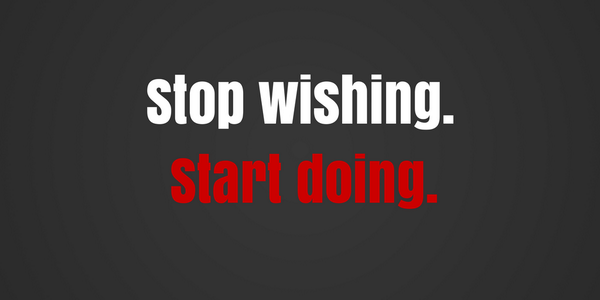 WARNING: DOING IT TOMORROW, ISN'T DOING IT NOW.
4. Learn from your mistakes
Remind yourself that you don't want to feel the regret and panic that you went through the last time you left an assignment to the last minute.
WARNING: LEAVING AN ASSIGNMENT TO THE LAST MINUTE WILL CAUSE HIGH LEVELS OF STRESS AND A POTENTIAL NERVOUS BREAKDOWN.
5. Time management
If you manage your time effectively, you could start the assignment early and finish it early.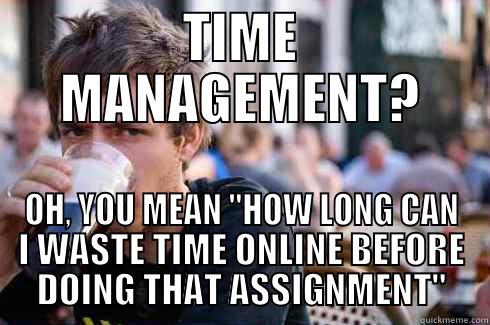 WARNING: DON'T OPEN A WORD DOCUMENT AND PRETEND TO DO YOUR ASSIGNMENT WHILE ON FACEBOOK BECAUSE THAT IS NOT ACTUALLY DOING YOUR ASSIGNMENT.
Side note: All of these suggestions also apply to studying for exams.